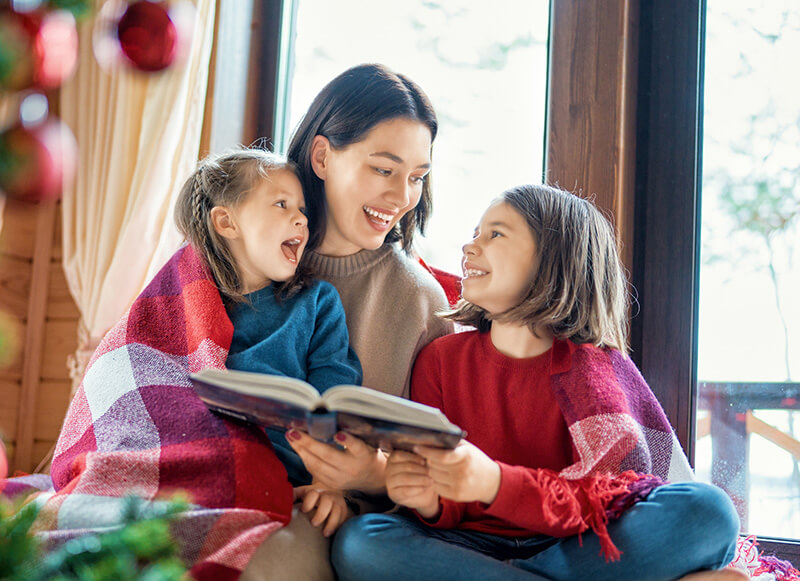 Ductless Heater Maintenance

Burkhardt review scores as of 7/15/21
If you have ductless heating installed in your Mandeville home, did you know that one of the best ways you can keep it working effectively and efficiently, year after year, is by getting it the ductless heater maintenance it needs? At Burkhardt, we're pleased to provide effective ductless heating maintenance that can help our customers enjoy better home comfort.
While the chances are pretty good you use your New Orleans area home's air conditioning more often than your heating, it's still important to keep your ductless heater properly maintained. It will perform better, be more energy-efficient, and last longer. Not to mention, many manufacturers require regular ductless heater maintenance in order to preserve the warranty – and that's important, should you need repair or replacement down the road.
Heating Systems are Most Likely to Fail on the Coldest Day of the Year
Burkhardt is ready to help with your ductless heater maintenance and more.
You can trust the professional technicians at Burkhardt to provide the ductless heater maintenance you need. And, as a full-service ductless heating contractor, we're pleased to provide these additional services: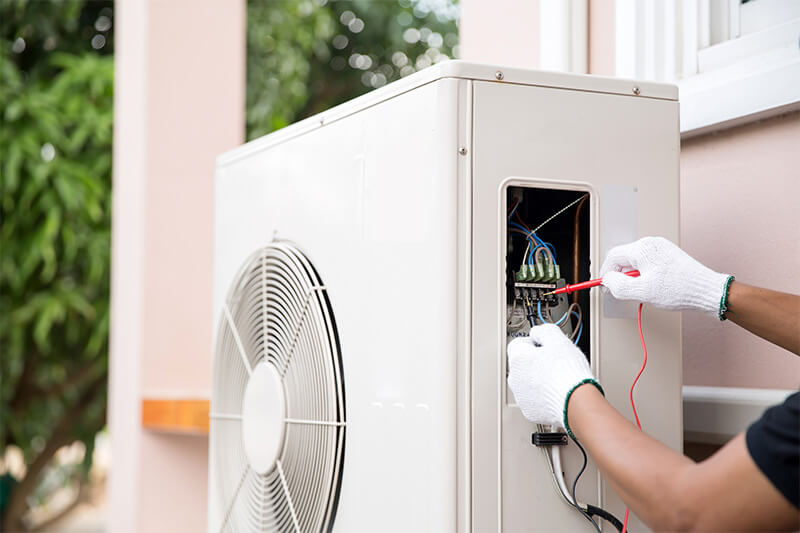 Call Burkhardt today for your ductless heater maintenance.
At Burkhardt, our ultimate goal is top comfort for you and your family, as well as energy savings for your household. When you need ductless air conditioning or heating installation, maintenance or repair for your home, rely on Burkhardt Air Conditioning, Heating, Electrical & Generators to meet your needs. Call us today for friendly, professional assistance with your ductless needs. Southshore residents contact us at 504.277.7520, and Northshore residents please call 985.626.7741.
The whole process was "6 stars out of 5"!
I had a complete A/C and duct replacement, in my home. Burkhardt's excels in both customer service and detail to their craft. The whole process was "6 stars out of 5"! I never once felt pressured into anything. Special shout out to Louie (Salesman), Micah and Steven (Installation Team) for a great job. These guys pay attention to all details! My home already feels much more comfortable. I would absolutely highly recommend Burkhardt's A/C and Heating, to anyone looking to get their A/C System replaced. Thank you, Burkhardt's A/C and Heating!!
DJ Sco
Satisfied Customer
This is the only company I have dealt with
When you look up the word "excellence" in a thesaurus, next to it you will find the words "Burkhardt Air Conditioning & Heating". My ductwork was replaced after a kitchen fire and now my home feels like a crisp California morning, every single day. Here in SE Louisiana it is literally hell on earth during the summer but not any longer.. at least for me and my family. Trust me when I say, this is the only company I have dealt with in the reconstruction of my home that has done an above and beyond job in a timely manner. I wish they did more than A/C, heating, and generators because I would choose them to rebuild my home. 10/5 stars!
Andrew F.
Satisfied Customer
I would highly recommend!
I was very pleased with Burkhardt's service from everyone involved! The units work well and I am so grateful for finding this company. They have come out to do an inspection of the heating and cooling unit as well. Responses to each of my calls and emails were returned promptly. That was very important to me. I would highly recommend!
Imelda A.
Satisfied Customer
They are nice, professional, courteous, and informative
All my experiences with Burkhardt have been great. They are nice, professional, courteous, and informative. They've helped me understand issues I was having with my AC and some money saving tips as well. Great company!
Marcus H.
Satisfied Customer
I would highly recommend their services
Always prompt and professional - I have been using Burkhardt for over 20 years for my double rental property and would highly recommend their services.
Jan Von H.
Satisfied Customer