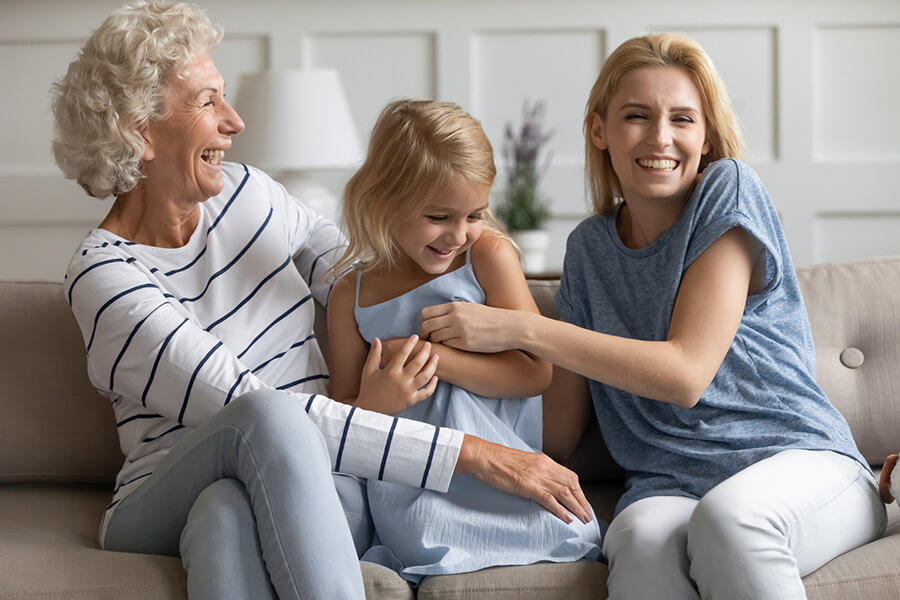 UV Coil Purifiers in Mandeville, LA and Surrounding Areas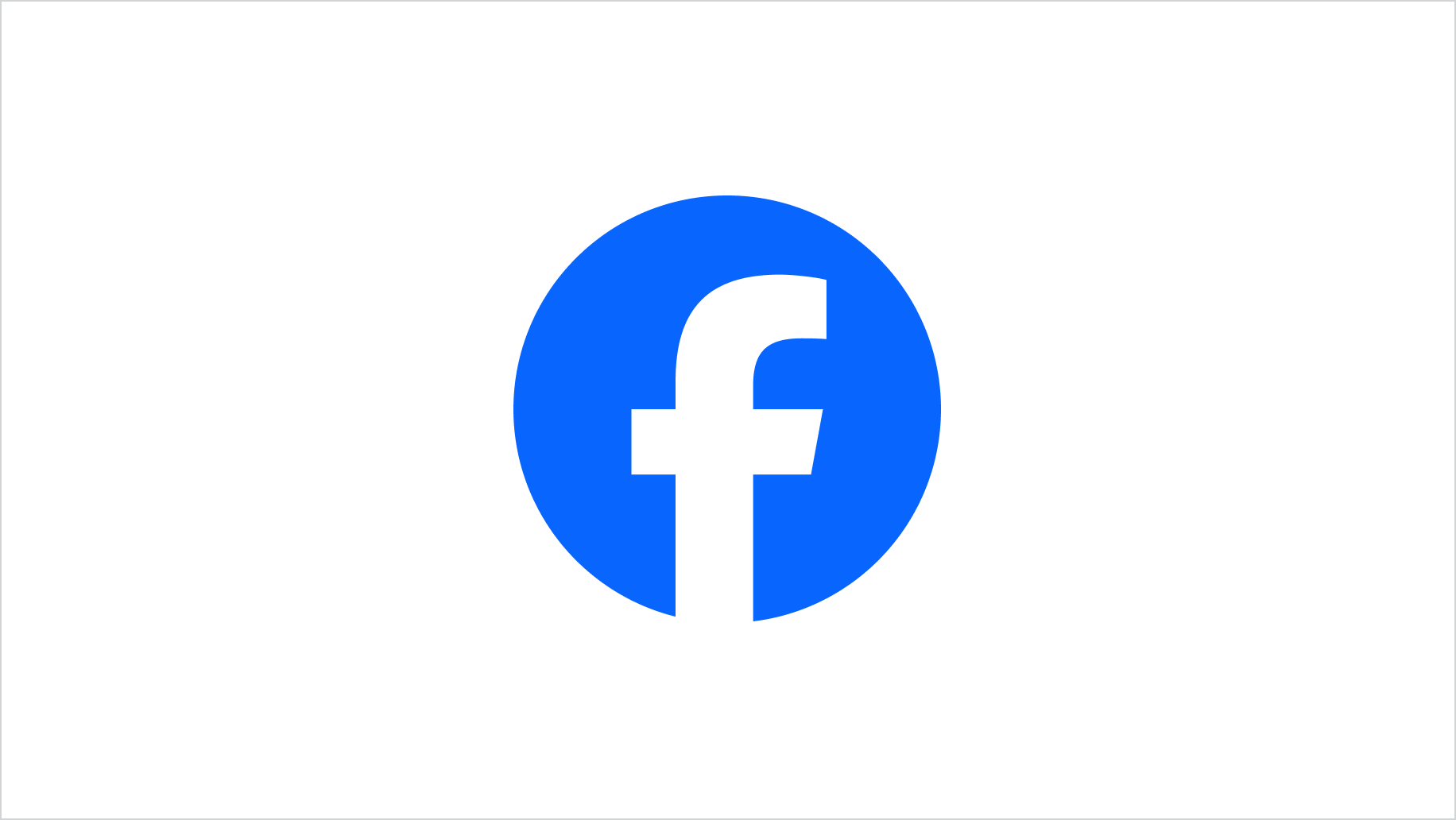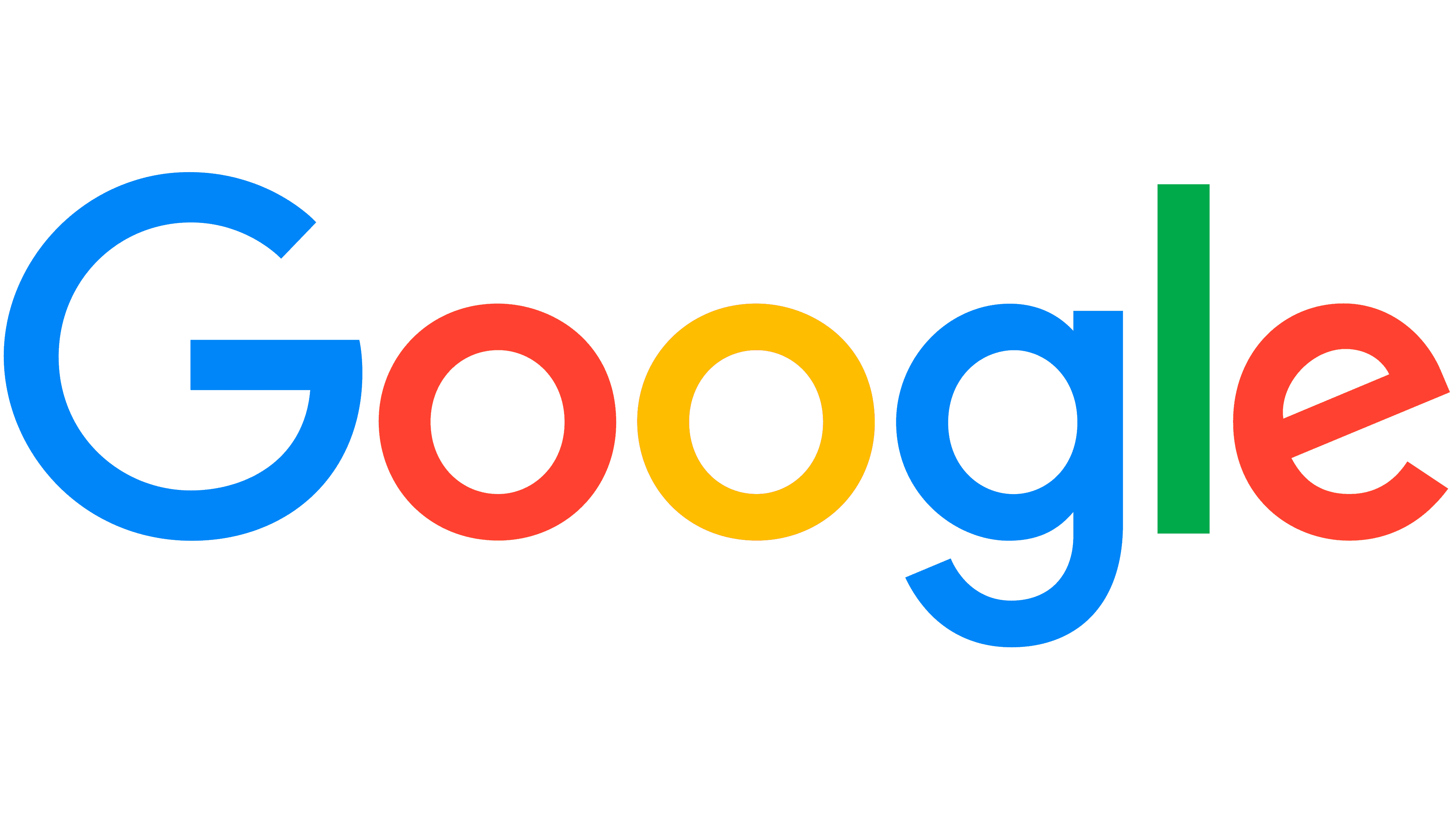 Burkhardt review scores as of 10/20/23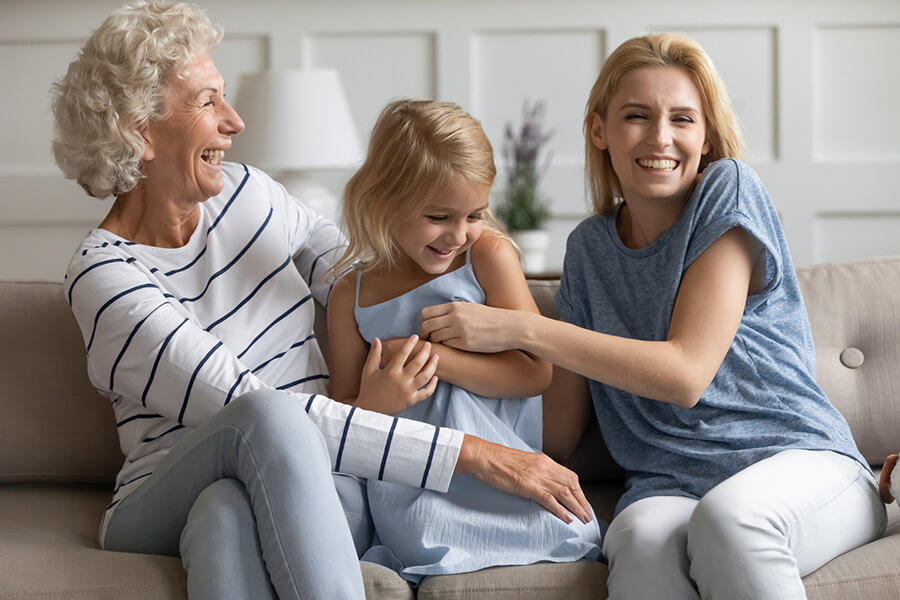 Your Mandeville home's air conditioning system or heat pump system can get moisture build-up inside. Because of the damp, dark, and often warm air that circulates through these systems, that means they can play host to a variety of contaminants. The result? Those contaminants end up being circulated throughout the air in your home, whenever your AC or heat pump operates.
UV coil purifiers from Burkhardt can help. When installed in your air conditioning or heat pump system, UV coil purifiers will use ultraviolet light to kill contaminants, like mold and bacteria, that can collect on your system's coils. These lights help stop poor indoor air quality before it starts, allowing fresher, cleaner air to pass through your New Orleans area home's AC or heat pump system.
Help Your Family Enjoy Fresher, Cleaner Air
Find out more about our additional air purification products.
Besides UV coil purifiers, Burkhardt is also pleased to offer:
UV Air Purifiers:

Using ultraviolet light, UV air purifiers effectively trap and kill many of the contaminants that can cause poor indoor air quality. They've been proven effective against mold, spores, bacteria, and other pathogens. When installed in your home's HVAC system, UV air purifiers will destroy these pathogens before they're able to circulate through your air.
When you need UV air purifiers for your home, Burkhardt can help.Choose Burkhardt when you need a UV coil purifier for your heat pump or AC unit.
At Burkhardt, our ultimate goal is the best possible comfort for you and your family, as well as energy savings for your household. When you need air quality solutions for your home, rely on Burkhardt Air Conditioning, Heating, Electrical & Generators to meet your needs. Call us today for friendly, professional assistance with your indoor air quality needs. Please contact us at 985.626.7741.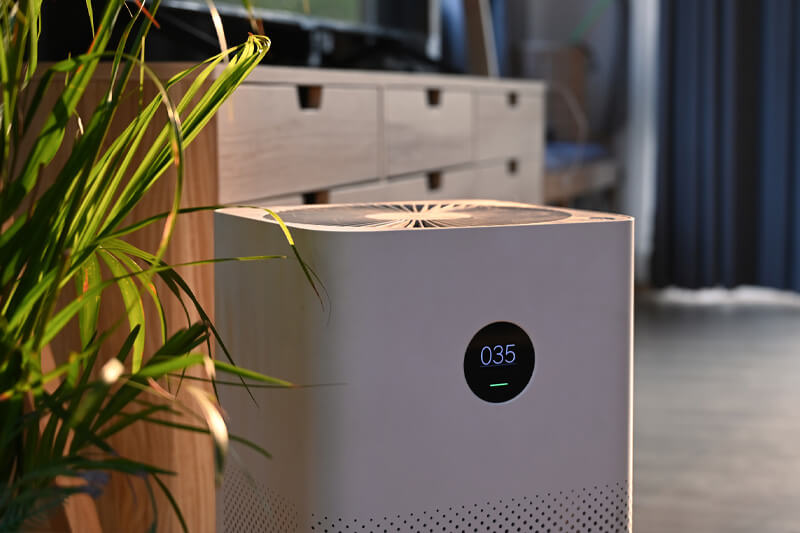 I would highly recommend this company to everyone I know
Had to have my system replaced and the techs were incredible... They were very professional, friendly and very willing to answer all my questions... I would highly recommend this company to everyone I know...
Chelly M.
Satisfied Customer

Always reliable and professional
Always reliable and professional. Very happy with them for big jobs and little jobs. Thank you!
Daniel N.
Satisfied Customer

I will recommend Burkhardt to all my friends and family
The response time was amazing, John Burkhardt called me first thing in the morning to address my concern. He then explained that he could not in good faith sell me the product I was inquiring on because he didn't think I needed it based on the information I gave him. He then explained what he thought it could be and since I live in an apartment recommended going through the property management company for repairs. If I buy a house, I'm definitely calling John!! I will also recommend him to all my friends and family.
A. Jurado
Satisfied Customer

I highly recommend!
Burkhardt's a/c technicians and office staff are most professional and very good at what they do. They get the job done right and in a timely manner. I highly recommend!
Jamie H.
Satisfied Customer

They are on time and their technicians are polite and knowledgeable
Great service! Burkhardt has come out three times to my house and every time they are on time and their technicians are polite and knowledgeable. I have personally referred them to my neighbor who is also very happy with their service. I've been through 3 other HVAC companies and by far Burkhardt has been the best.
B. Touchard
Satisfied Customer