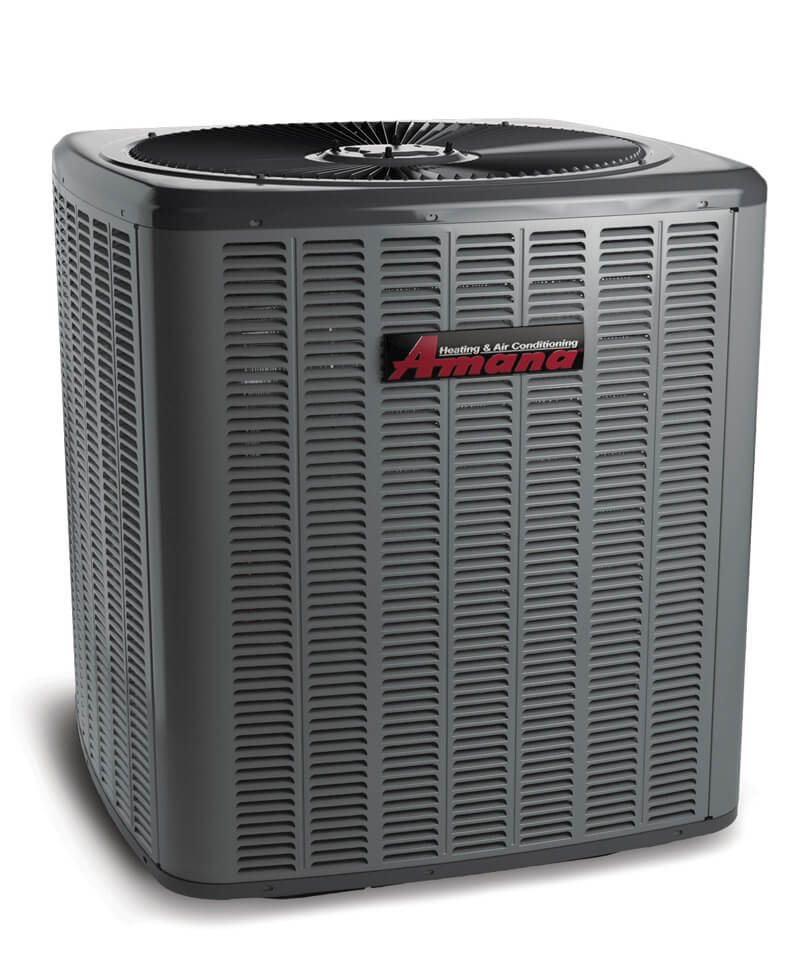 Air Conditioners in Mandeville, LA and Surrounding Areas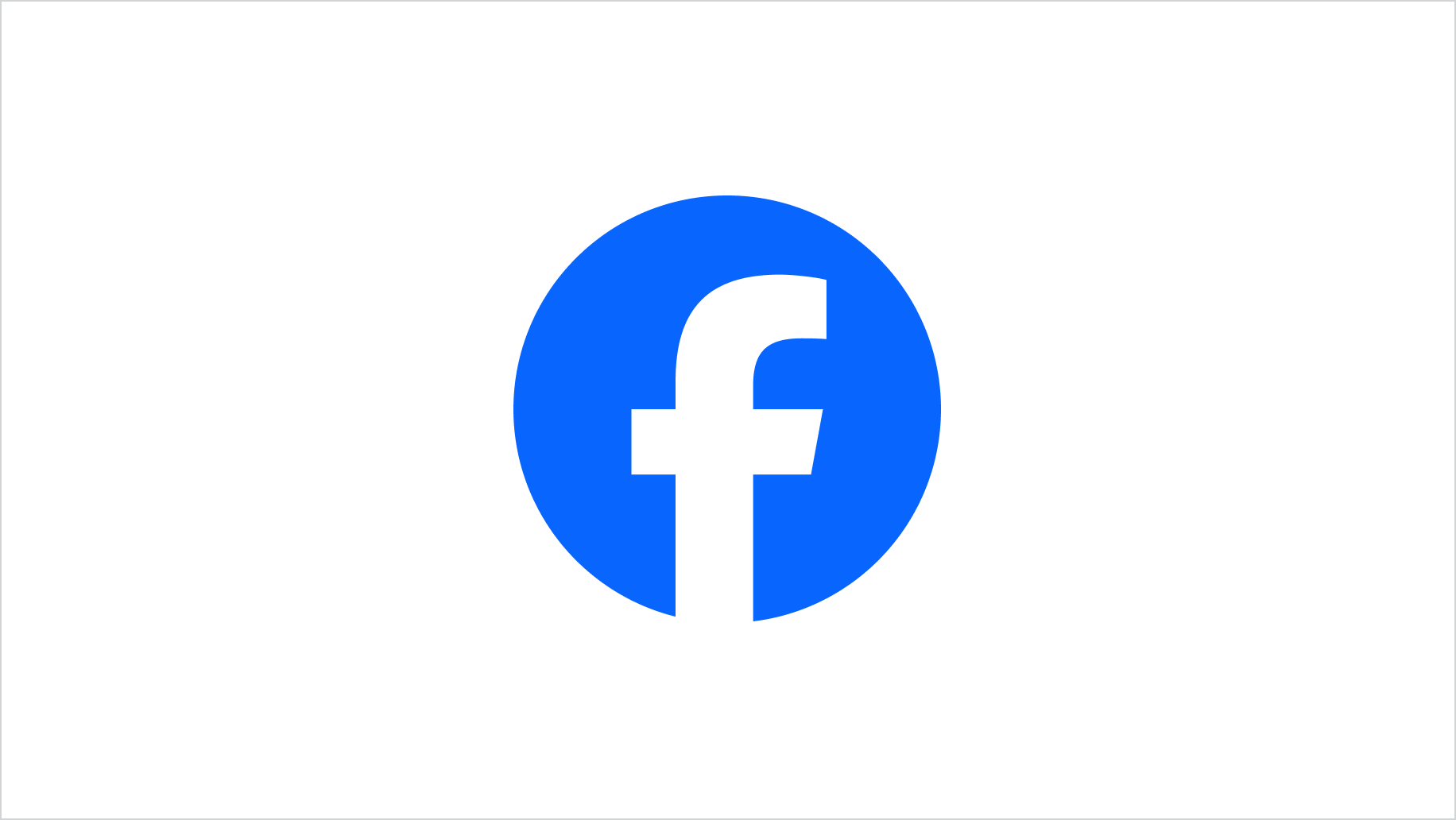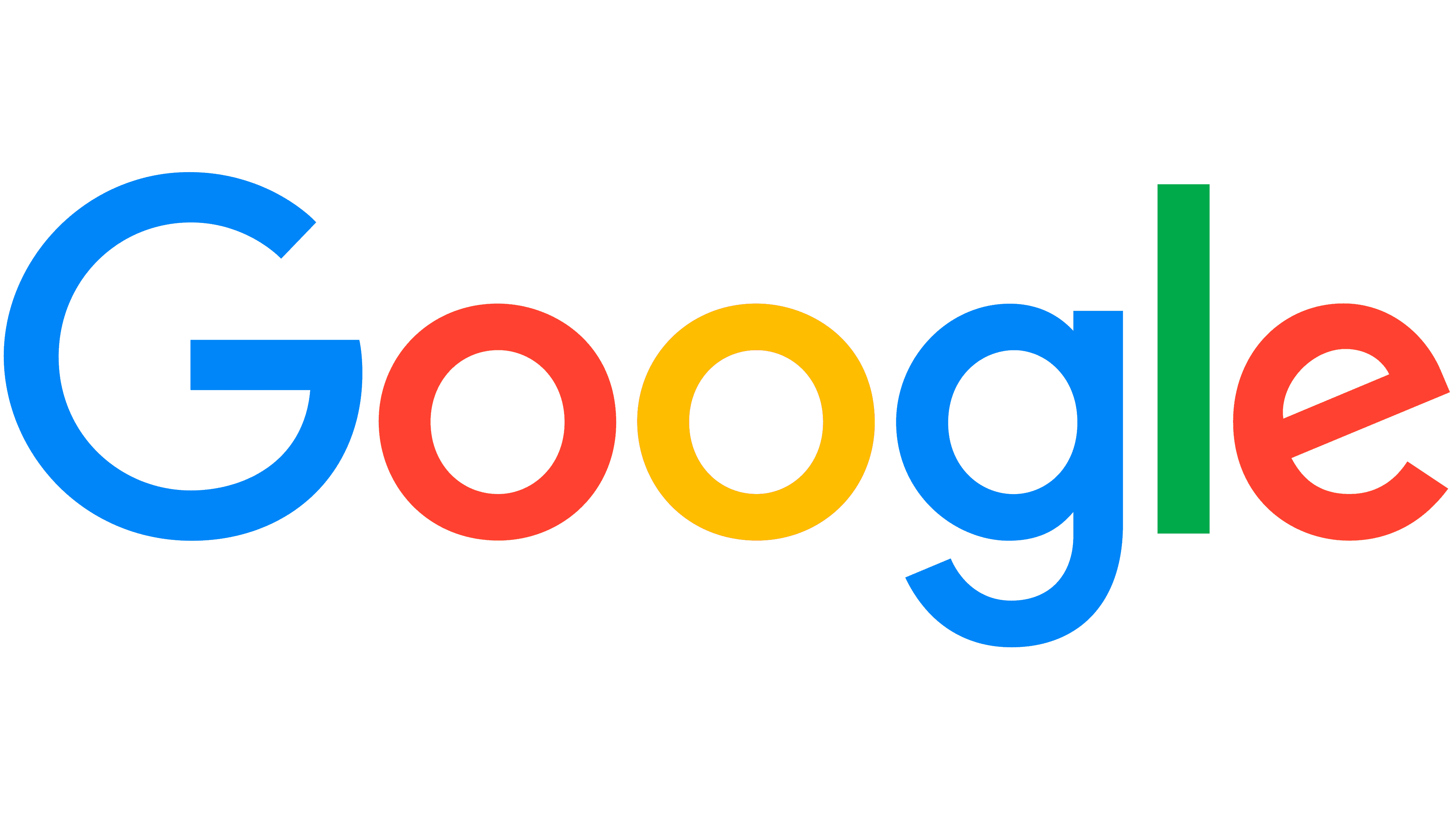 Burkhardt review scores as of 10/20/23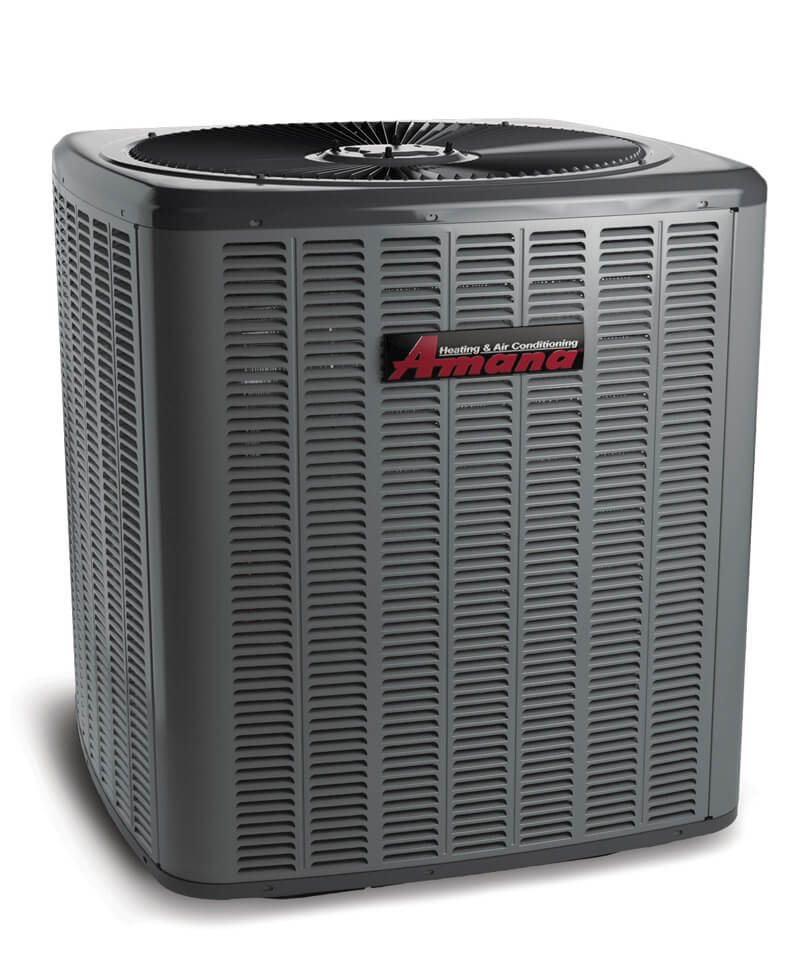 The tropical climate in Mandeville means that for much of the year, we rely on our air conditioning systems in order to stay comfortable. Getting the proper AC type and size is important, as is getting the best quality and value. At Burkhardt, we are pleased to offer our customers quality air conditioning systems that are built to be effective, efficient, and durable. When you choose an air conditioning system from us, we'll provide you with the best installation services available, as well as any maintenance or repair services you may need in the future for your New Orleans area home.
At Burkhardt, we want to help you save money and improve your comfort. When you need a new air conditioning system installed in your home, trust us for professional results. Call Burkhardt Air Conditioning, Heating, Electrical & Generators today for friendly, professional assistance with your air conditioning needs. Please contact us at 985.626.7741.
Choose Burkhardt for the air conditioning products you need to stay cool.
Burkhardt is committed to finding a customized solution to meet your needs. We proudly offer quality brands such as Amana, Generac, Honeywell, and more. Contact us today.
Good air conditioning offers reliable comfort for homeowners on a budget. Generally speaking, they get you the cooling you need without all the bells and whistles of a more expensive system. Here are a few benefits of a good AC system:
Energy-efficient compressor
Provide a SEER rating of up to 15
Single-speed condenser fan motor
Good for smaller homes
Better air conditioning has a few more benefits than the base model of AC. These units are great for the homeowner who is on a budget, but is looking for something that has a few more features that a good air conditioning system. Benefits of better AC include:
Provide a SEER rating of up to 17
ComfortBridge™ technology compatible
High-efficiency two-stage compressor
Quiet operation
Better humidity and comfort control
When you choose the best air conditioning system available for your home, you'll get the highest energy efficiency and cool comfort possible. Our best air conditioning systems provide excellent comfort and work well in larger homes and new builds. Some benefits of our best AC systems include:
SEER ratings of up to 24.5 depending on brand
Inverter technology
ComfortBridge™ technology compatible
Variable speed compressor
Quiet comfort
Excellent humidity and temperature control
Environmentally sound refrigerant
Rebates and incentives are often available

If you need AC work done Burkhardt is the company to call
Out of 3 quotes Burkhardt was by far the most professional, knowledgeable, affordable. Chris Isemann who is their Solution Specialist was extremely helpful. Where other companies failed Burkhardt thrived. Chris inspected every part of the unit, inside, outside, attic area and more. He took the time to explain what was the issues. The install team was just as impressive. They went above and beyond to complete the job. The craftsmanship was perfect. If you need AC work done Burkhardt is the company to call.
James C.
Satisfied Customer

Reliable, trustworthy, and quality workmanship!
5 stars! I can't say enough good things about this company especially our technician Chris! He went above and beyond to repair our a/c and provided the most reasonable solution to fix mistakes made by another a/c contractor. Burkhardt is locally owned, and I highly recommend using them for all your a/c and heating needs - reliable, trustworthy, and quality workmanship!
Chris K.
Satisfied Customer

I would highly recommend!
The technician was scheduled to come to my home in the afternoon, but called and advised that he could get to me earlier in the day. He arrived early that morning, diagnosed and repaired my AC quickly. He was very professional and polite. I would highly recommend!
Adam G.
Satisfied Customer

Highly recommend this company!
Cannot say enough great things about using Burkhardt for all our HVAC needs! We first hired them to do home inspections, and they found a serious issue on a newly renovated house we planned to purchase. When we bought our house, we signed up for their annual service and have been very happy for over 3 years. But where they really shined was when our AC went out on a Saturday, in August, in New Orleans. We called to request service, and within 15 minutes a tech called to say he was on his way. Super courteous and knowledgeable (as always) and gave us great tips to help us limp along until the part we needed to fully repair could be ordered on Monday. Highly recommend this company!
Dre K.
Satisfied Customer

Great company, and I love my new AC unit!
I called Burkhardt for a second opinion regarding a AC issue I was having. They were friendly, professional and very easy to deal with. Great company, and I love my new AC unit!
Susan M.
Satisfied Customer