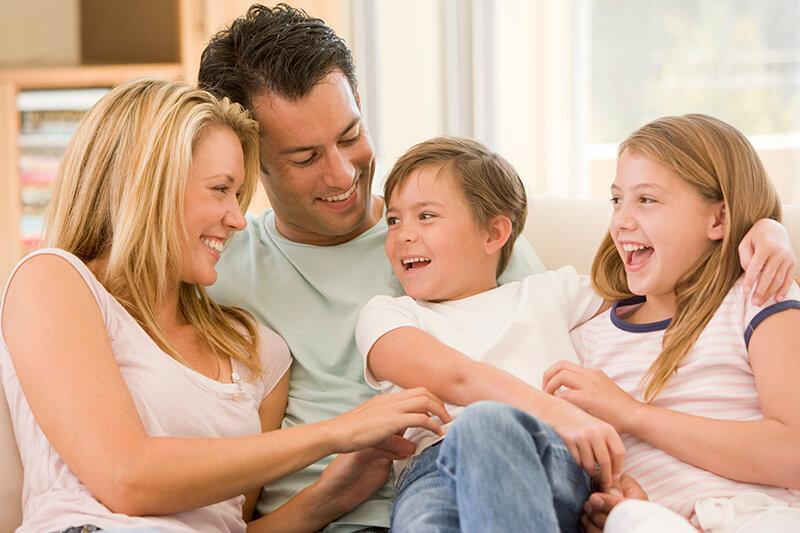 Heating System Installation in Mandeville, LA and Surrounding Areas

Burkhardt review scores as of 6/14/23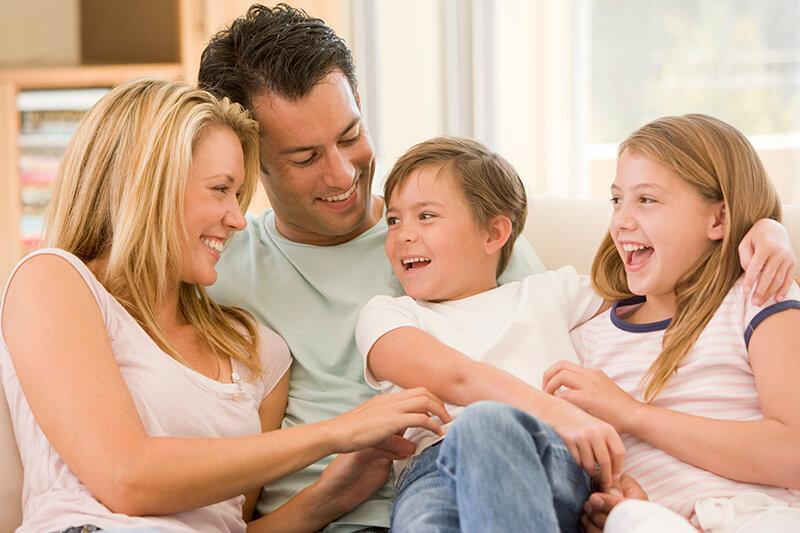 When you need a new heating system installation in your Mandeville home, you can count on Burkhardt to help. We'll provide you with quality equipment and the expert installation services you deserve. Our skilled technicians are able to install a variety of different heating system configurations, so you can rest assured we'll provide you with the perfect system for your home's needs.
At Burkhardt, we know that every home – and every homeowner – is different, which is why we make sure to provide you with the heating system installation that's just right for your New Orleans area home. Whether you prefer traditional heating systems, or are interested in products like ductless heating or heat pumps, we'll make sure to offer you a custom-tailored solution to your heating needs.
Save Money On Your Energy Bills With New High Efficiency Heating
Burkhardt is committed to finding a customized solution to meet your needs. We proudly offer quality brands such as Amana, Generac, Honeywell, and more. Contact us today.
Trust Burkhardt with your heating system installation needs and more.
Because Burkhardt is a full-service heating contractor, we not only offer you the expert heating system installation you need, but we'll also provide you with service after the sale. In addition to providing effective, efficient heating system installations, we're happy to offer our customers: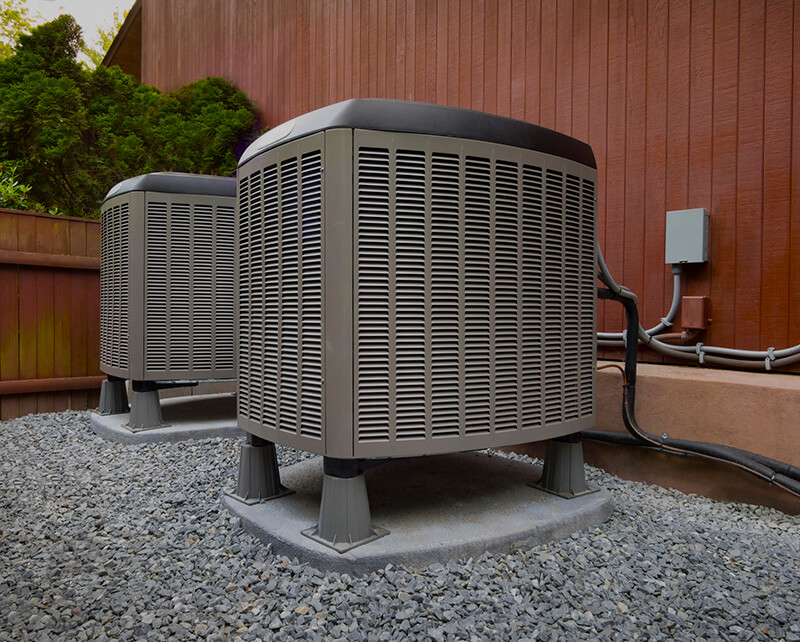 When you need professional heating system installation, count on Burkhardt.
At Burkhardt, our top priority is helping you save money and improving your comfort. Whether you need to maintain, repair or replace the heating system in your home, trust us for professional results. Call Burkhardt Air Conditioning, Heating, Electrical & Generators today for friendly, professional assistance with your heating needs. Please call us at 985.626.7741.
Keep the warranty of your new heating system intact with annual maintenance.
Choosing annual maintenance for your newly installed heating system is one of the best things you can do for it to help it last longer for you and your family. Proper maintenance will help your heating system operate efficiently and effectively now and for years to come. You'll have better indoor air quality, because your technician will make sure your system is clean and free of any dirt or debris. And, yearly maintenance is often required by manufacturers to keep the system warranty intact. While all of these are great reasons to get annual maintenance for your heating system, you can also earn Burkhardt Bucks - $50 per year!


Saved us a lot when we thought we needed to replace the furnace
Gilbert came out to look at our furnace because we were having an issue with the relay. He was quick and responsive and explained what was happening and how to correct the issue. Saved us a lot when we thought we needed to replace the furnace. Thank you Burkhardt and Gilbert for assisting us.
Christina S.
Satisfied Customer


Burkhardt beat everyone's pricing
Burkhardt AC is a must if you need anything in ac/heating. Quick response and technician was super friendly. Pricing was great too. I called the whole Northshore and Burkhardt beat everyone's pricing.
Jack J.
Satisfied Customer


I wouldn't trust anyone else!
I can't say possibly say enough about the OUTSTANDING service provided by Burkhardt. Burkhardt has been responsible for all of my heating, A/C, generator needs for many years. Installed entire new heating and a/c system in my very complex, large old home. I wouldn't trust anyone else!
Janet W.
Satisfied Customer


Means a lot when you need them to come out to fix your air conditioner or heater!
Giving a shoutout to this company!! They have a great team and they work quickly to respond to any issues you have! I want to Thank their team!! Means a lot when you need them to come out to fix your air conditioner or heater!!
Donna L.
Satisfied Customer


Fantastic customer service and quality of work!
Fantastic customer service and quality of work! Arrived early and finished on time. Very knowledgeable team. We will be using them for all our heating/AC repairs/maintenance needs.
Robert B.
Satisfied Customer