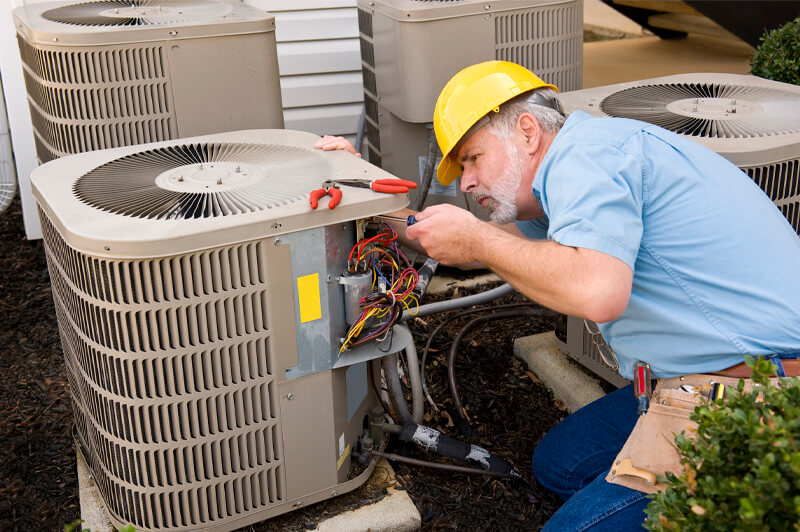 Air Conditioning Repair in Covington, LA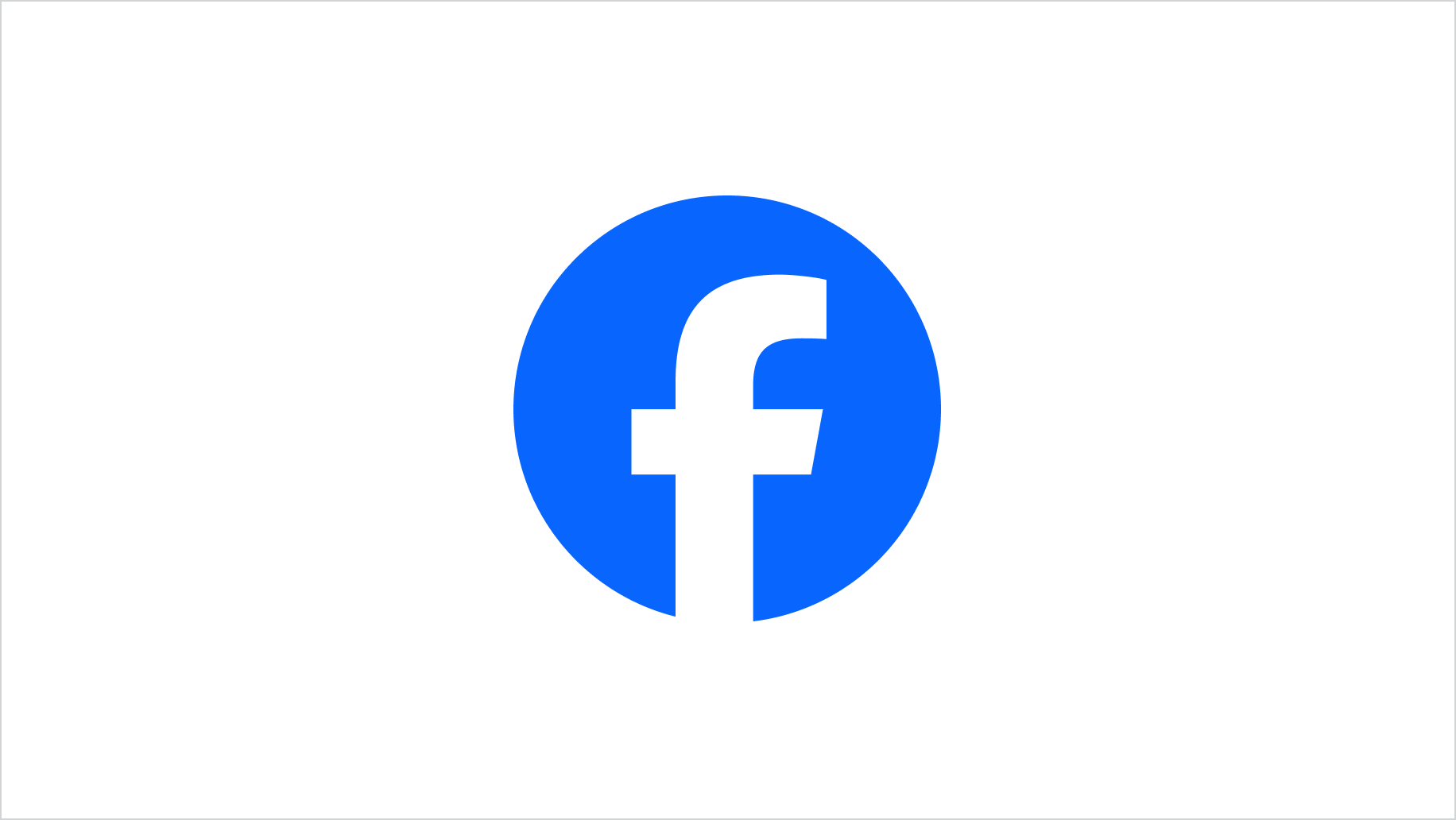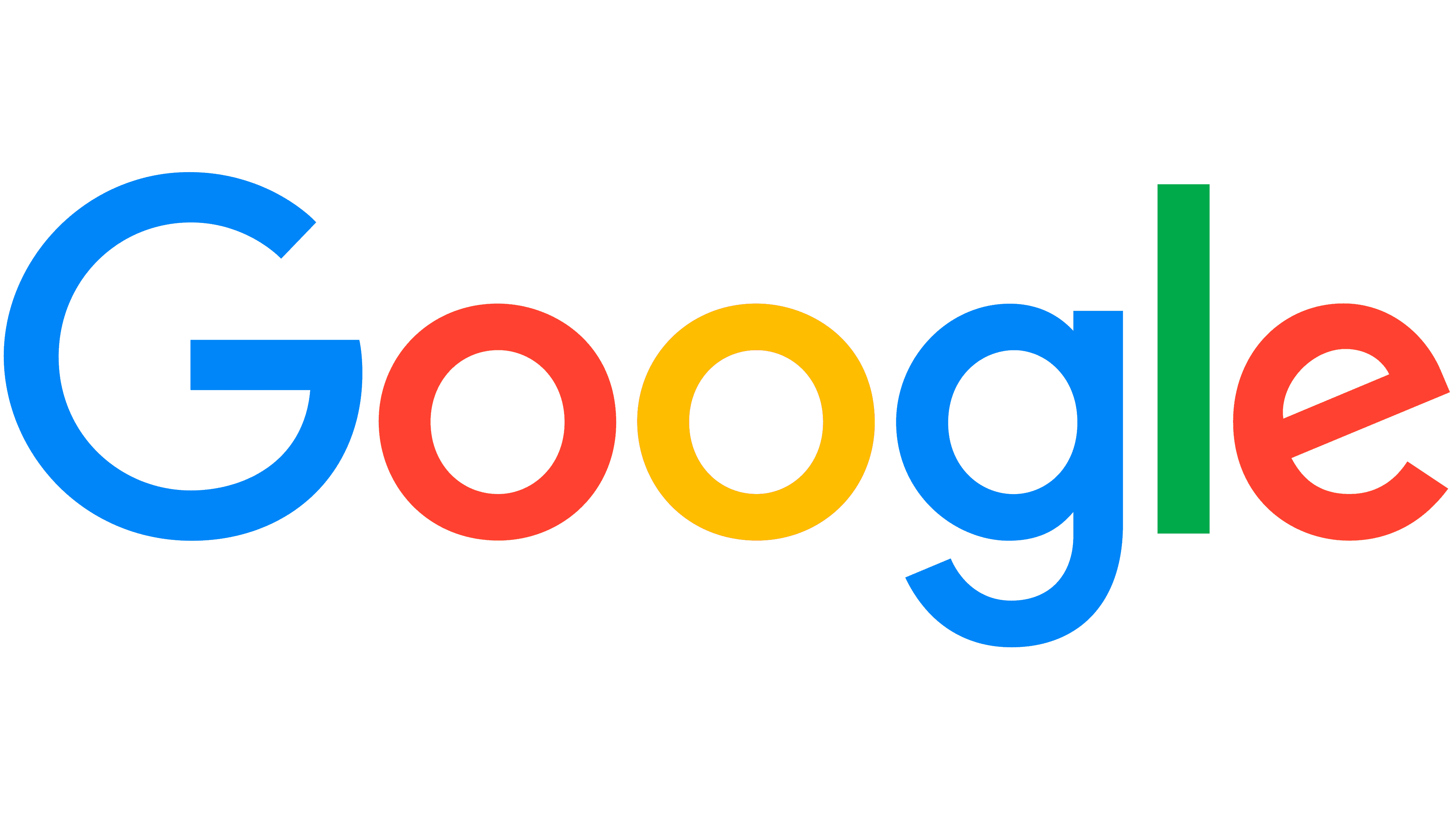 Burkhardt review scores as of 10/20/23
The weather in Covington, LA can be a mixed bag. Between the temperature and humidity, the heat index commonly reaches the triple digits. Along with summertime thunderstorms, the necessity for reliable air conditioning becomes that much more important. Covington homeowners need reliable and effective air conditioning no matter what the weather brings. Unfortunately, AC systems tend to break at the most inconvenient times; but don't fret, call Burkhardt! Our technicians can offer air conditioning repair services quickly, so you experience minimal down time.
We'll Be On Time For Your Scheduled AC Repair, Guaranteed
All air conditioning systems are prone to develop problems over time, so it's important to recognize the signs that indicate you may need AC repair. Here are some common signs to watch out for:
Insufficient Cooling: If your AC is running but your home isn't cooling as it should, it's a clear sign that something is wrong. This can be caused by various issues, such as a refrigerant leak or a malfunctioning compressor.
Poor Airflow: If the airflow from your vents is weak or uneven, it could be due to clogged filters, ductwork issues, or a malfunctioning blower fan.
Unusual Noises: Strange or loud noises coming from your AC unit, such as grinding, banging, or squealing, may indicate a mechanical problem that needs attention.
Strange Odors: Foul or musty odors when the AC is running can be a sign of mold or mildew growth in the system, a dirty air filter, or electrical issues.
Leaking or Moisture: If you notice water or refrigerant leaks around your AC unit, it could be a sign of a refrigerant leak, a clogged condensate line, or a malfunctioning drainage system.
Thermostat Problems: Inaccurate temperature control, unresponsive thermostats, or the inability to turn the AC on or off are potential indicators of thermostat issues.
Cycling On and Off Frequently: An AC unit that cycles on and off rapidly (short cycling) may have problems with the thermostat, refrigerant levels, or the compressor.
High Energy Bills: A sudden increase in your energy bills without a corresponding change in usage can suggest an inefficient or malfunctioning AC system.
Ice Buildup: Ice forming on the evaporator coils or refrigerant lines can indicate problems with airflow, refrigerant levels, or other issues.
Age of the System: Air conditioners have a lifespan, typically around 10-15 years. If your system is old and showing signs of wear, it may be time for a repair or replacement.
If you notice any of these signs, you should contact us here at Burkhardt to diagnose and repair the issue promptly. It's also worth noting that regular air conditioning maintenance can also help prevent many of these problems and extend the lifespan of your AC system.
For expert AC repair in Covington, LA, choose Burkhardt
Due to our local roots, our technicians know the specific challenges that your AC unit faces, and can provide recommendations and solutions tailored to your specific requirements. At Burkhardt we offer fast AC repair services. With our extensive experience we can troubleshoot and repair any air conditioning make and model you may have. Choose Burkardt and we will work diligently to restore the cool comfort of your home's air conditioning.
Burkhardt provides professional air conditioning repair.
With Burkhardt, you'll save money and improve your comfort. When it comes to repairing, replacing, or maintaining the air conditioning system in your Covington home, you can rely on us. Call us today at 985.626.7741 for friendly, professional assistance with all your air conditioning needs.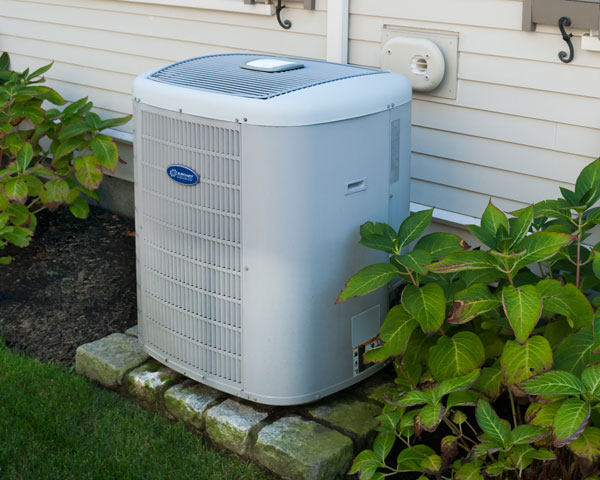 If you need AC work done Burkhardt is the company to call
Out of 3 quotes Burkhardt was by far the most professional, knowledgeable, affordable. Chris Isemann who is their Solution Specialist was extremely helpful. Where other companies failed Burkhardt thrived. Chris inspected every part of the unit, inside, outside, attic area and more. He took the time to explain what was the issues. The install team was just as impressive. They went above and beyond to complete the job. The craftsmanship was perfect. If you need AC work done Burkhardt is the company to call.
James C.
Satisfied Customer

Reliable, trustworthy, and quality workmanship!
5 stars! I can't say enough good things about this company especially our technician Chris! He went above and beyond to repair our a/c and provided the most reasonable solution to fix mistakes made by another a/c contractor. Burkhardt is locally owned, and I highly recommend using them for all your a/c and heating needs - reliable, trustworthy, and quality workmanship!
Chris K.
Satisfied Customer

I would highly recommend!
The technician was scheduled to come to my home in the afternoon, but called and advised that he could get to me earlier in the day. He arrived early that morning, diagnosed and repaired my AC quickly. He was very professional and polite. I would highly recommend!
Adam G.
Satisfied Customer

Highly recommend this company!
Cannot say enough great things about using Burkhardt for all our HVAC needs! We first hired them to do home inspections, and they found a serious issue on a newly renovated house we planned to purchase. When we bought our house, we signed up for their annual service and have been very happy for over 3 years. But where they really shined was when our AC went out on a Saturday, in August, in New Orleans. We called to request service, and within 15 minutes a tech called to say he was on his way. Super courteous and knowledgeable (as always) and gave us great tips to help us limp along until the part we needed to fully repair could be ordered on Monday. Highly recommend this company!
Dre K.
Satisfied Customer

Great company, and I love my new AC unit!
I called Burkhardt for a second opinion regarding a AC issue I was having. They were friendly, professional and very easy to deal with. Great company, and I love my new AC unit!
Susan M.
Satisfied Customer